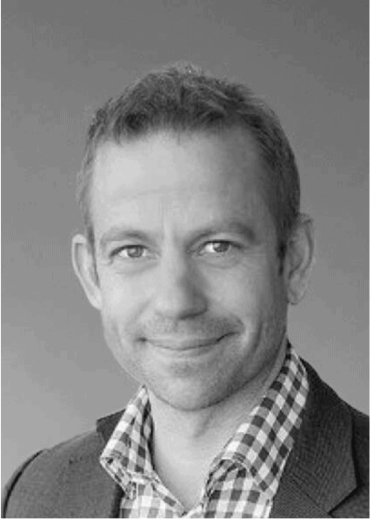 Per Olsson Joins FRG Team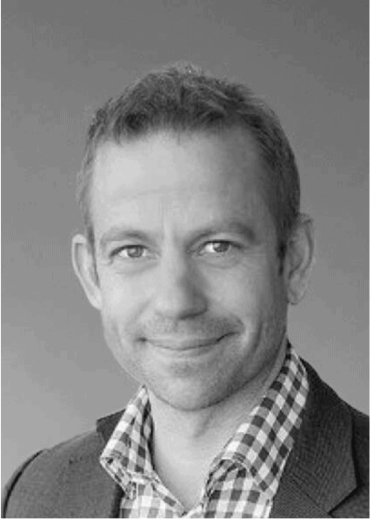 Greg Baker, Daniel Nilsson and Colleen Wade are delighted to announce that Per Olsson has joined Fire Research Group (FRG) with effect from 1st of June 2020. Per will primarily focus on the expert witness/litigation part of our business.
Per is a fire safety engineering graduate of Lund University, Sweden, and post-graduate of the University of Canterbury, New Zealand. He is a Chartered Professional Engineer both in Australia and New Zealand. Per has considerable international experience with fire engineering design and building codes, gained while working as a practicing fire engineer in Australia, Sweden, New Zealand, and Hong Kong during the last 26 years for some of the most prominent international multi-disciplinary companies.
He has led fire safety design teams for a range of different types of buildings and infrastructure around the world including commercial, institutional, residential, industrial and transportation. His experience covers all types of construction in the built environment.
Per has been involved as an expert witness in a number of legal proceedings over the last 20 years including arbitration, civil court, criminal court, and various tribunals in Sweden, Hong Kong, New Zealand and Australia, having been called upon to support forensic investigation and litigation on fire and related safety engineering matters.
"With Per's expertise, extensive experience and dynamic personality, we are very excited about the future growth and success of our business" says FRG Director, Greg Baker.